"Honesty has been abused to sell books" – Did Kajol just take a jibe at Karan Johar?
"Honesty has been abused to sell books" – Did Kajol just take a jibe at Karan Johar?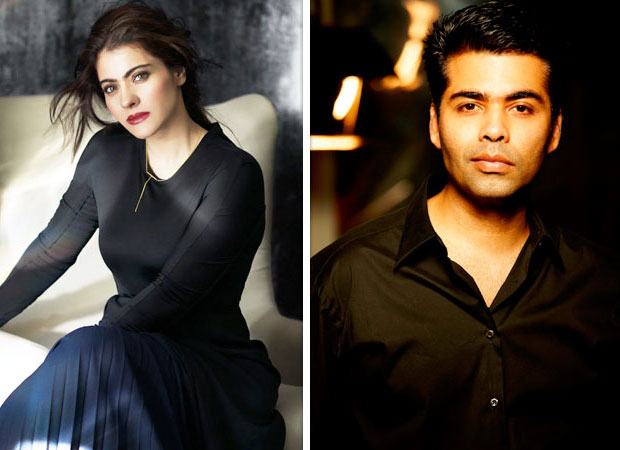 From being one of the closest friends within the industry to now going their separate ways, the sourness seeping into the friendly bond of Karan Johar and his childhood friend Kajol had taken everyone by surprise. In fact, many portions of this fallout were revealed to the public when Karan launched his autobiography 'An Unsuitable Boy'. While he did speak about the fallout and so on, Kajol has maintained a staunch silence on the same.
As she continues to hold on to the same response, Kajol recently did speak more about fake honesty and how it is often used to sell concepts, books and movie ratings. Though she refrained from speaking about her fallout with Karan Johar as she believes that silence is the best response, she further added that if she wanted to respond she will let everyone know as then she would want the world to hear.
On the other hand, Kajol, who is known to speak her mind, firmly spoke about how people try to twist honest facts and stated that honesty has been abused over time and space. Speculations have it that the actress was indirectly referring to Karan Johar who according to her only presented a one-sided story.
As far as improving a relationship is concerned, Kajol also mentioned that she believes in giving chances and working things out. She thinks that if two people are able to work out a relation then it is always good.
On the movie front, Kajol will be returning to Tamil cinema after two decades and will be seen opposite Dhanush in VIP 2.
Source: World Bolllywood