Madhur Bhandarkar's Indu Sarkar has a 11 crore budget, to release at 800 screens
Madhur Bhandarkar's Indu Sarkar has a 11 crore budget, to release at 800 screens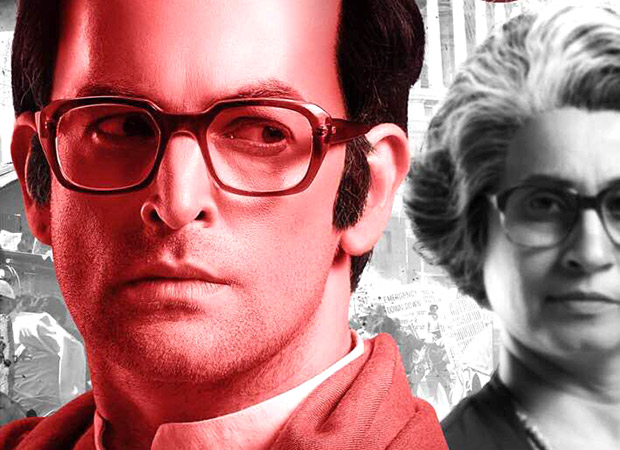 After months of controversy, Madhur Bhandarkar's Indu Sarkar is set to release tomorrow. The film would be arriving at around 800 screens across the country, which would be a controlled release with a well thought of strategy put into place.
"Considering the kind of genre that it belongs to [political dramatic thriller], the film would be arriving at premium properties across the country and would be multiplex heavy. Also, the show timings have been well planned as well so that it reaches out to the target audience. A conscious call has been taken not to bombard the screens or the shows since this is a film that would primarily appeal to discerning audience. Once the word of mouth begins to spread, there would be screens and shows added as required," informs our source.
Till date, Madhur Bhandarkar's Heroine has seen the most spread out release and that was because of the glamour quotient attached to it as well as the presence of Kareena Kapoor Khan as the central protagonist. For its time, even Fashion had seen a big release due to similar reasons as Heroine, with Priyanka Chopra as the key attraction. However, when it comes to films with sheer content as the driving factor, the filmmaker has traditionally brought his films in 600-900 screens and that is the strategy being adopted for Indu Sarkar too.
"A release also has to be in synch with the budget," a source attached to the film's production team adds, "When you have made the film at just Rs. 11 crore, why to go aggressive on your release? It only ends up escalating the prints, theater and overall release cost. If you keep this down to 800 odd screens, there is better occupancy too which gives a better movie watching experience."
Made at a cost of Rs. 7.50 crore with Rs. 3.50 crore as the P&A expense, Indu Sarkar has Kirti Kulhari as the central protagonist with Tota Roy Chowdhury, Neil Nitin Mukesh, Anupam Kher and Zakir Hussain in principle roles.
"Kirti was one of the key protagonists in Pink and made everyone sit up and notice. In Indu Sarkar she leads from the front and has strong support coming from her male counterparts," an insider comments, "She has managed a good platform in the form of 800 screens across the country. Everyone associated with the film, especially Madhur, is keeping fingers crossed for word of mouth and critical acclaim to take it ahead."
Source: World Bolllywood